The All Rowers $500 Scholarship Program
All Rowers is proud to announce their annual scholarship program for undergrads and postgrads who currently or previously participated in crew.
As rowing enthusiasts and previous competitors ourselves, we appreciate the hard work and dedication it takes to compete on the college level.  To this end we'd like to do our part to help those students who get up early each and every day to get out there on the water and get the job done.
So without further ado, here are the details of our program...
Scholarship Details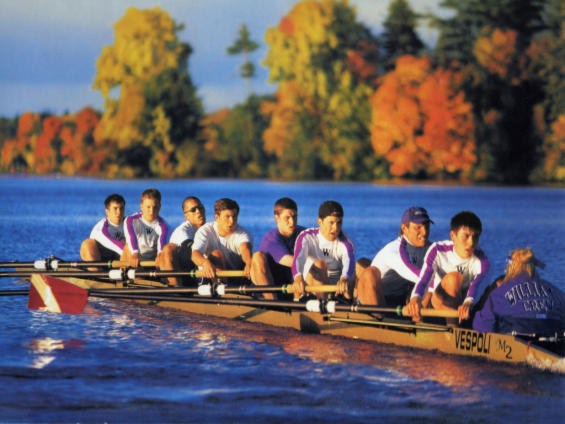 To participate in the opportunity, you need to create a unique 1000-2000 word article telling us why rowing is important to you and why others should consider the sport.  
Some things to keep in mind while you write:
1. What made you get into rowing in the first place?
2. How does rowing make you feel?
3. What are the benefits of rowing?
4. How does it compare to other sports?
5. Is it difficult to balance school and training?
6. What are some of the challenges you face?
7. How would you sum up the sport of rowing?
These are just some ideas and you don't have to include them in your piece.
We will be selecting one winner and that individual will receive $500 to be put towards educational purposes.
Do You Qualify?
To be eligible for this scholarship opportunity you must be:
Currently enrolled in high school, college or university
Currently or recently on the rowing/crew team
Able to write high quality, interesting and creative articles
Yes I Do...How Do I Apply?
If you meet the qualifications, all you need to do is create your original piece in Word, OpenOffice or Google doc format and send it to: scholarship@allrowers.com.
Please include the following information:
Your full name
Your address
Your phone number
Your school (with proof of attendance)
Your area of study
Your rowing team/position/years
The deadline for submission is June 30th. The winner will be chosen and notified on or before July 31st. 
Any questions?  Please feel free to contact us here.