Best Rowing Machines 2018 - Our Expert's Top Picks
Here is our expert's list of the best rowing machines on the market today. You'll find our top picks of indoor rowers in five different type categories:  overall winners, water, magnetic, air and hydraulic, as well as two price categories: high-end and budget.
Below each one you will find a link to the best current price as well as a link to our in-depth reviews if you would like to read more about each of our top choices.  You can't go wrong with any of these great rowers...it's just a matter of choosing the one that most appeals to you.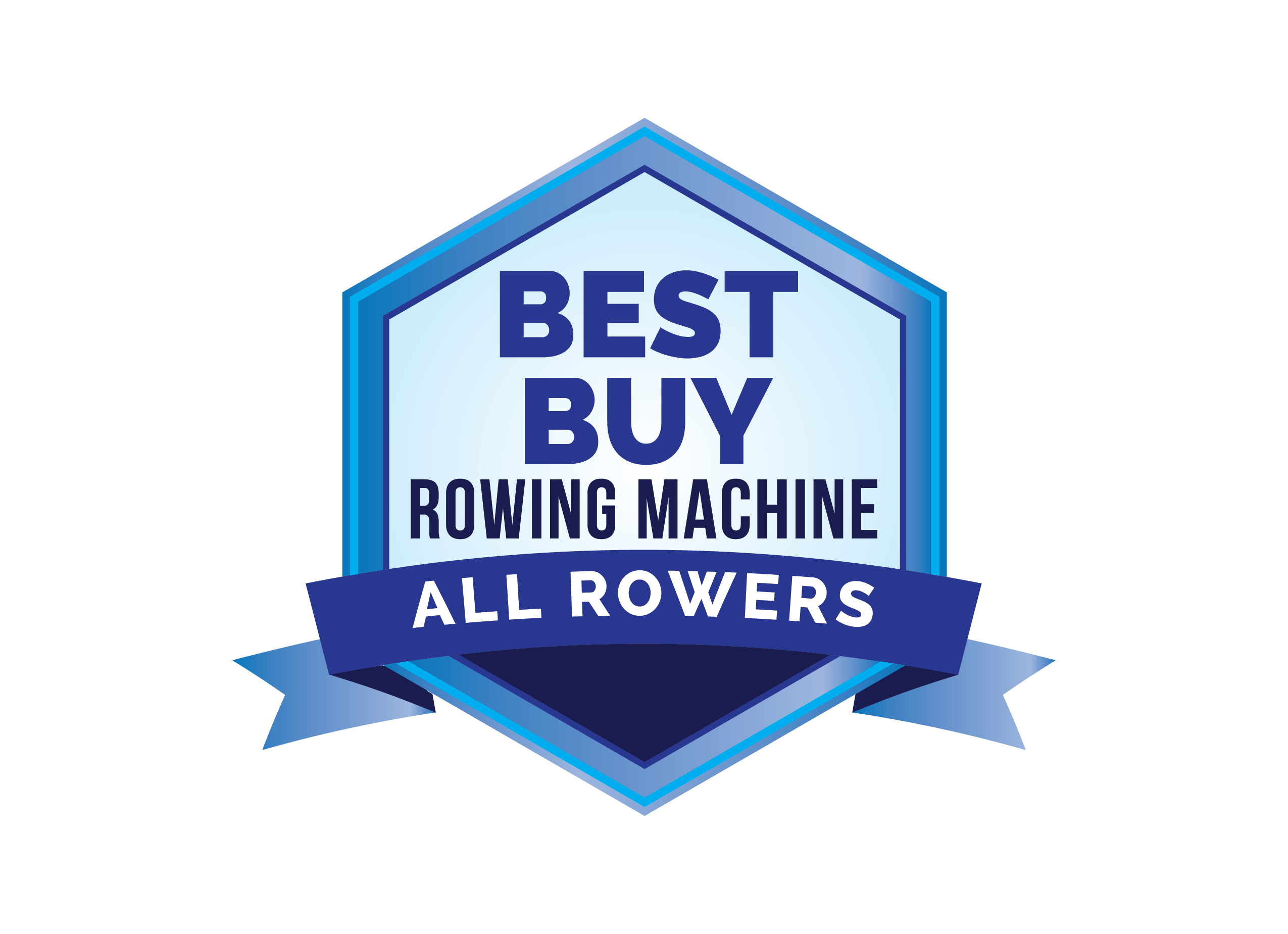 Best Overall Home Rowing Machines
These are the very best rowing machines for home use, based on many different criteria including durability, workout efficiency, ease of use, comfort features, price and value. All are top rated and will be the perfect addition to your home gym, providing years of maintenance-free performance.
UNDER $1000

Concept 2 Model D

UNDER $1500

WaterRower Natural

UNDER $2000

Matrix Rower
---
Best Water Rowing Machine
For those of you who prefer the swooshing sounds and the outdoor rowing feel of water resistance rowers, these are the best machines on the market today. They are built strong and solid, and allow you to choose your own resistance levels.  They also include performance monitors so you can review your workout stats.
| | | |
| --- | --- | --- |
| WaterRower Natural | First Degree Newport Rower | Stamina Wave Water Rower |
| | | |
| | | |
---
Best Magnetic Rowing Machine
If you prefer the quiet resistance and adjustability of a magnetic rower, here are the best rowing machines with magnetic resistance.  These will be more affordable than water models and comparable to air.
| | | |
| --- | --- | --- |
| LifeCore R100 | Stamina Avari Magnetic | Sole SR500 |
| | | |
| | | |
---
Best Air Rowing Machine
Similar to magnetic rowers in many regards, if you prefer an air rower these are the very best choices for you.  Again, these will be less expensive than water rowers and about the same price as similar magnetic machines.
| | | |
| --- | --- | --- |
| Concept2 Model D | Xebex Air Rower | Stamina Air Rower |
| | | |
| | | |
---
Best Hydraulic Rowing Machine
If you're more into the basic, old-school piston rowers, here are some great, well-priced machines in this category.  You'll get a consistent, solid workout and a surprisingly smooth motion here.  These will be the cheapest of all of the options you have.
| | | |
| --- | --- | --- |
| Kettler Favorit | Stamina 1215 | Sunny Health Rower |
| | | |
| | | |
---
Best High-End Rowing Machine
Looking for something a little fancier?  These are the best high end rowing machines on the market, with sleek design, enhanced functionality and incredibly smooth movement and resistance.
| | | |
| --- | --- | --- |
| Matrix Rower | BodyCraft VR500 | Life Fitness Row GX |
| | | |
| | | |
---
Best Budget Rowing Machine
Here are your top choices if you're looking to get the best bang for the buck.  These rowers may not have all of the functionality and durability of the higher priced rowers, but they are perfectly fine for getting a good cardio workout in and getting back into shape.
| | | |
| --- | --- | --- |
| ProForm 440R | Stamina ATS Air 1399 | Sunny Health Magnetic |
| | | |
| | | |
---
Best Rowers - What Should You Choose?
So there you have the very best rowing machines on the market today.  You'll notice there is a wide range of price points, so it's a good idea to determine what your budget is approximately and then choose a rower that is within that range.
Note that water rowers tend to be the most expensive, followed by magnetic/air and then hydraulic.
You're training or otherwise a very serious rower...
For very serious rowers or those who plan to work out daily, we would recommend the Concept2 Model D first, and if you want a water rower instead, the Water Rower Natural.  Both are in the $1000 range and are as good as it gets for the home gym.
You're going row often and want a very good machine....
For those who are not very serious, but still want a high quality machine, then any of the overall, water, magnetic or air choices above are great choices.  It's a matter of choosing the type that most appeals to you.
You just want to get a decent workout in, burn calories, lose weight...

For the very casual user, the elderly, those who need it for rehab, etc. a hydraulic or one of the lower priced air rowers will probably suit you just fine.
You can read all about the different types of rowing machines on our site to give you an idea of the pros and cons of each.  This will help you narrow down your choices to the ones that make the most sense for you.
If you need help choosing the best rowing machine for your needs, please feel free to contact us and one of our experts will point you in the right direction.