Where Do You Find a Rowing Machine For Sale?
These days finding a rowing machine for sale is much easier than it was in years past.  There is so much competition online that you are bound to find the perfect rower at a great price, whether you buy it used on eBay or CraigsList or brand new at an online retailer like Amazon.
So let's take a closer look at what your options are...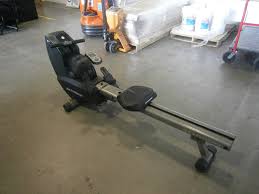 Buying a Used Rowing Machine
A lot of people buy used exercise equipment, as it is a good way to save some money and still get something decent.  But you have to be careful buying a used rower or any other machine for several reasons:
1)  If you are buying from an individual on eBay or Craig's List, you can't be entirely sure you are getting what you pay for.  It could be broken, faulty, not properly maintained or not the model you thought it was.
2) You may never get the machine.  Even if it is in perfect condition, it might just be fraudulent listing.  You might pay the "owner" and never receive the product.  Or you might show up to pick it up at a fake address.
3) You don't really have much recourse.  Sure, you could report the person, try to void the credit card or paypal transaction, but do you really want to deal with that headache?  Ebay is certainly a safer option that CraigsList in that regard, but there could still be problems.
So if you are set on the used rowing machine option, your safest bet is through the manufacturer or a trusted retailer on or offline.  The next best thing is eBay, as there are some buyer protection protocols in place.  Lastly, if you only find what you are looking for on CraigsList, do your due diligence before closing the transaction.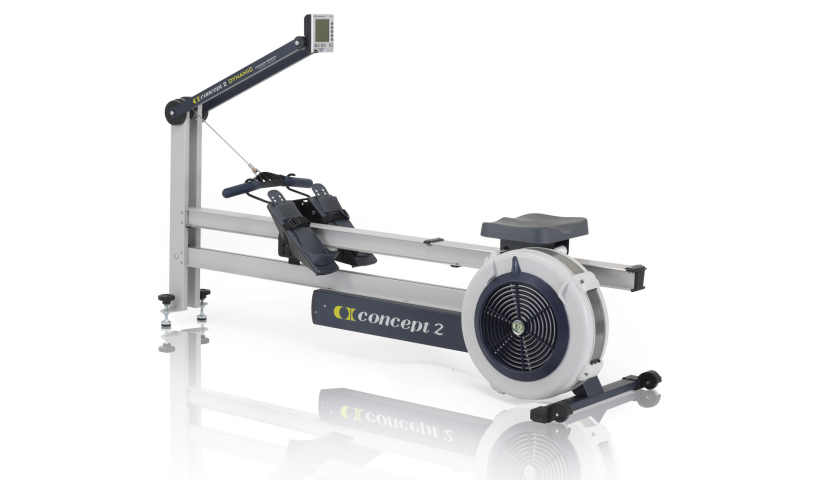 Finding a New Rowing Machine For Sale
In our opinion, buying a new rowing machine is a much better option for so many reasons.  First, you avoid any potential mechanical or computer issues that can crop up with a used unit (unless it is professionally refurbished).  Second, you know what you are getting.  Third, you're full protected as a consumer.  Lastly, and this is something to really think about, you can still save a lot of money.
Think about it...would you rather spend $750 on an old Concept2 Model D from someone you don't know and will never see again or $950 for a brand new model from Amazon?  Isn't that extra $200 worth it for complete peace of mind?  Even if the rowing machine last for 10 years (and a high quality one will last much longer) you're spending $20 PER YEAR to avoid any complications or headaches.  To us that's well worth it.
So where do you find new rowing machines for sale? In addition to Amazon, which carries all of the big brands like Concept2, H2O, WaterRower, Stamina, LifeSpan, Kettler and many others, you can also buy directly from many of the manufacturers.
Buying direct can also save you a lot of money, as opposed to buying from an online retailer like Walmart or Sears.  Sole Fitness, Horizon, Life Fitness, NordicTrack and ProForm all offer rowing machines for sale, often at special reduced prices throughout the year and often with free shipping as well.
Used or New Rower...What's the Bottom Line?
If you're looking for a rowing machine for sale, don't count out buying a new machine rather than a used one.  Due to intense competition, you can find some serious discounts on new rowers as well, and most of the time you are much better off with a newer piece of equipment than an older one.
So given the choice, especially on the lower to mid priced rowing machines for sale, it makes more sense to go with a newer rower than an older one that is several years old, close to or out of warranty and/or seen a lot of use in its day.
However, if you are looking at something more high end like a used Concept 2 Model D or one of the WaterRowers, then it might be a good deal for you, depending of course on the price.
If someone is offering a Model D for $200-$400 bucks, and it's in good condition, that certainly sounds like something to jump on, considering it costs $900-$1000 new.
So it's really a case by case decision, as with anything.  If you see a used rowing machine for sale and the price is good and it checks all the boxes, by all means go for it.  But if there is any doubt, then you're probably better off buying something new.