Commercial Rowing Machines: A Buyer's Guide
If you're looking at investing in commercial rowing machines you might be a serious athlete or perhaps you're training for actual on-the-water rowing. But this isn't always the case, however.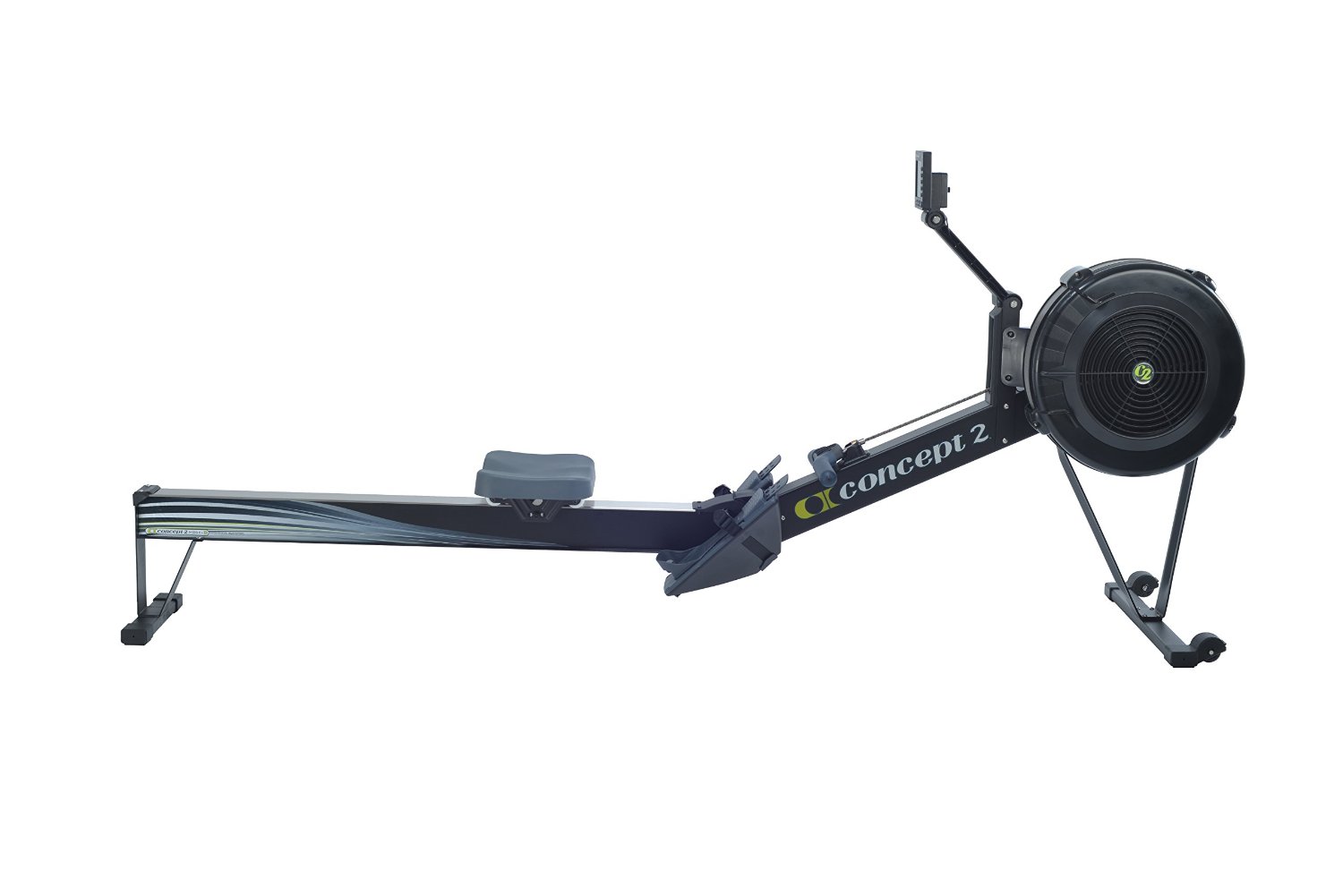 Some people invest in top quality, commercial grade exercise equipment for their home gym simply because they want the best possible equipment for their money, and these machines certainly deliver.

Commercial rowing machines offer several advantages over machines designed and marketed for in-home use, including overall better construction, the use of better individual parts, precision crafting, more accurate ergometers, and high weight tolerances. 
Commercial machines can also take a beating because they're designed with constant use by multiple users in mind. If you have the funds to consider a commercial grade indoor rower, you can find the best fit by considering several factors:
Price
Simply put, you can't find a top quality commercial rower without paying at least $1200, while some models reach the $3000 mark. You may be able to find a few rowing machines that are considered "light commercial" at around the $1000-$1200 mark, but if you can't come up with at least $1000, you need to focus on finding a top quality in-home machine. Fortunately, there are many options in this category.
Type of Resistance
Although there are four types of resistance available, you can assume that you won't find any commercial grade pneumatic rowers. Pneumatic or piston machines simply don't have the complexity or durability of other brands.
Among the remaining three options, you'll most often find air resistance and magnetic resistance rowers in gyms, health clubs and other public venues because they combine excellent resistance with quiet operation.
For resistance that is closest to the feel of actual rowing, some gyms use water resistance commercial rowing machines, but the louder sound and use of a water tank limits their use in some places where minimal noise is preferred.
Magnetic resistance offers an almost silent workout, but water resistance rowing machines most closely mimic the feel of rowing on water. Air resistance machines combine the smooth feel of a water rower with easy care.
Think about what is most important to you – a quiet workout? A workout that's like real-world rowing? Smooth operation and braking? Easy care? Once you know what kind of resistance you prefer, you can quickly hone in on other criteria in order to select one of the best commercial indoor rowers on the market.
Console Features
Will you be using the ergometer and console to track your speed, distance and calories burned, or do you also need the stroke count and time elapsed functions? Be sure you compare the consoles on commercial rowing machines. Some are very basic while others are designed to let you monitor a variety of functions for a more accurate workout.
Space Requirements
Commercial machines tend to be larger than residential machines, so make sure you measure the available space in your home and take note of the footprint of all the commercial rowing machines you're considering. Also keep in mind that most commercial machines can't be easily moved or stored when not in use.
Warranty
The warranty on commercial rowers in general will be better than those offered for less expensive machines, but they will vary from brand to brand and even among models.
Don't settle for a warranty that doesn't include both moving and stationary parts, and be sure you get a 5 year to lifetime warranty on the frame and 2-5 years on parts. Anything less and you can probably downgrade to a non-commercial machine and get the same benefits for less cash.
Shopping for commercial rowing machines doesn't have to be intimidating. Keep the above tips in mind and take the time to read some of the reviews on this site in order to determine which model is the best for your exercise or training needs.
The Best Commercial Rowers
OK, so you already know what they are all about, and you just want to know what the best commercial rowing machines are right? Well, here they are...
The Concept2 Model D - The Perennial Favorite
The most popular and affordable of all of the commercial-grade rowers is the Concept2 Model D, a high quality air-resistance machine that you'll find in many top health clubs across the world.  It is the choice of professional rowers as well as those just looking for a rock solid rower for their home gym.
The WaterRower Natural - The Water Resistance Leader
If you have the space and the idea of water resistance appeals to you, the best choice here is the WaterRower Natural, a light-wood machine that is built to last with a true on-water feel with every stroke.
Those are our top picks for gym-quality machines.  You can also see some of our expert's other recommendations on our Best Rowers page, where you'll find additional options to consider.